Huang & Huang Co. celebrates its 20th anniversary
29.12.2021 |NEWS&ARTICLES

2021 marks the 20
th
anniversary of the founding of Huang & Huang Co. Looking back, we take great pride in what we have accomplished over the past two decades which has witnessed our remarkable success in the fields of shipping, admiralty, aviation, insurance and international trade and becoming one of the most recognized maritime law firms in China.
We celebrate this significant milestone with heartfelt gratitude to our clients for their continued support and loyalty. We will continue to be deeply grateful and committed to provide our new and regular clients with the highest quality and most efficient service.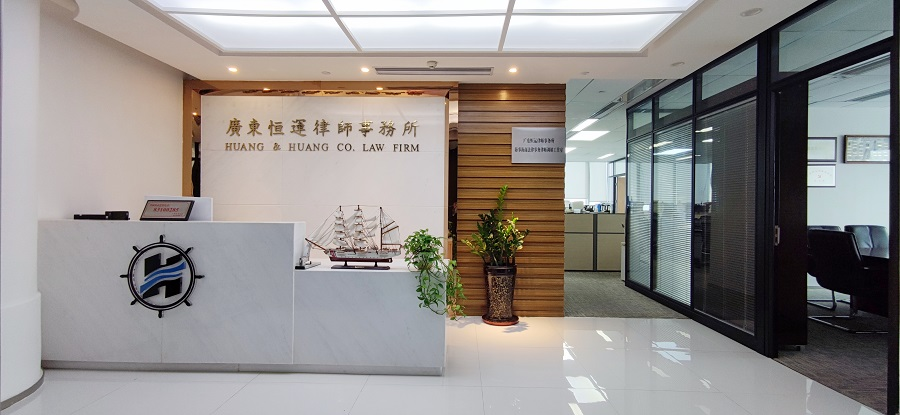 We also would like to take this opportunity to express our sincere thanks to every one of our team members, past and present, for their dedication and excellent contribution to our numerous, brilliant achievements over the past 20 years.
As we celebrate the milestone of our 20-year anniversary, we are focused on the journey ahead and enthusiastically look forward to creating a more thriving future.